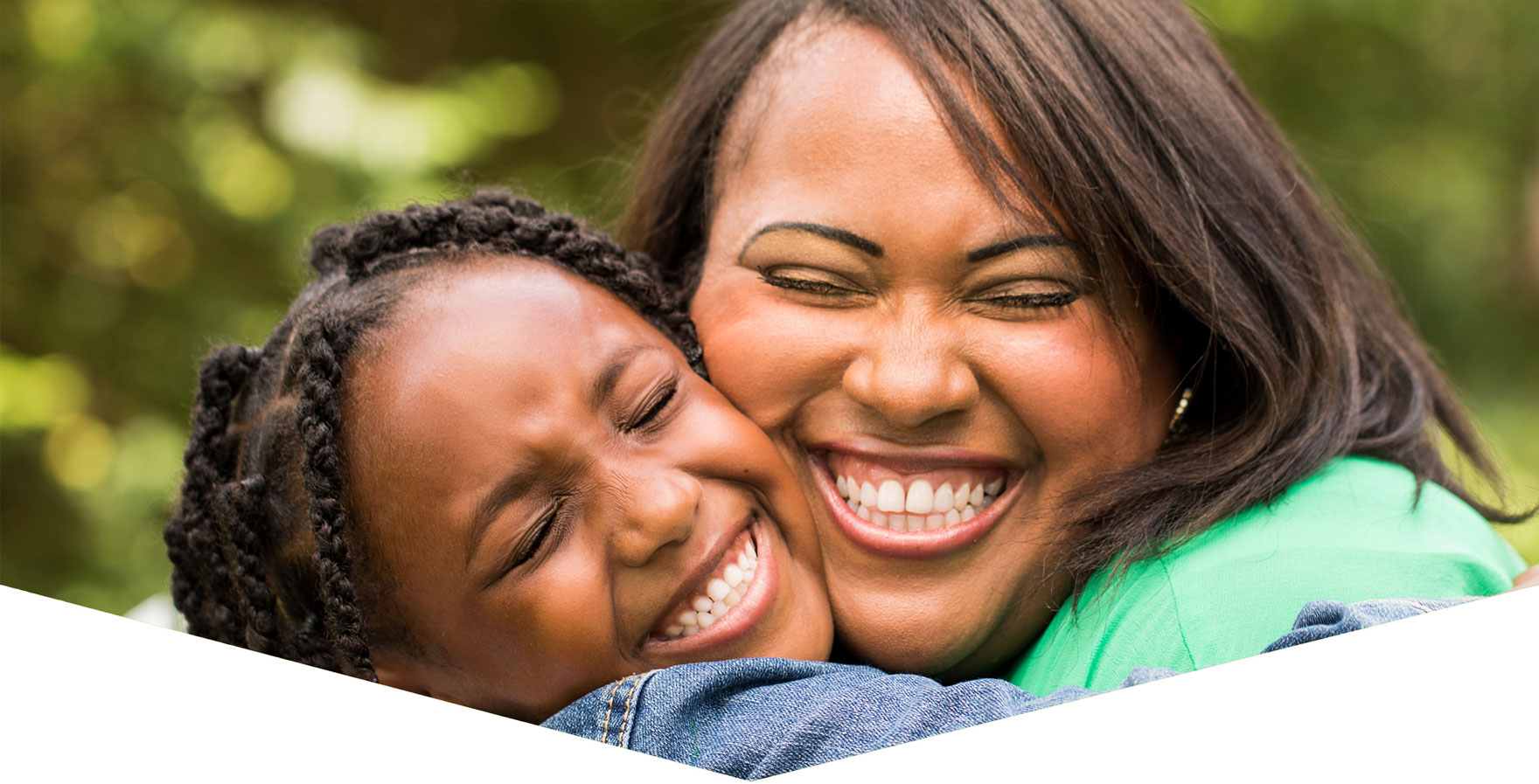 Our mission is to raise a generation of resilient kids that are aware of their emotional health and have the skills to cope with life's toughest stuff.
Is this subscription right for my family?
How often will I get my box?
Our boxes ship monthly and will begin shipping January 2022.
The program is aimed at elementary-aged kids, but if you have a younger child, they will benefit from the first six months of the program. It begins to get more complicated in the second half of the year.
How do I know if this will help us?
Our goal is to help your child before they need professional help. If your child is already seeing a therapist, this is a great addition.
The boxes are a great fit for your family if you...
want your kids to have coping skills when they need them
experienced a loss due to COVID-19
struggle with mental health yourself
experienced a disrupted schedule due to the pandemic
are a foster family
have a family member with chronic illness
have recently gone through a divorce . . .
. . . or any situation where your child may not have the skills to cope.
Whether their behavior has changed or not, your kids are more than likely struggling to cope with an increasingly difficult world. While one child might be obviously melting down, others might say nothing and keep their feelings inside. This program is designed to help develop skills to help both of these types of kids.
I'm already drowning - this feels like another thing to do!
You're not alone! We know the last thing you need is another thing to do halfway. Rather than a box full of activities to facilitate, we've designed each skill to be very simple to implement.
What makes this different?
Based on the science of habits that stick
Designed not to overwhelm you
Meant to be a long-term solution
Includes on-demand SMS parent support
Creatively designed tools + proven help
Helps build a stronger family
What if I already have a Mighty + Bright calendar?
This is a set program, so you'll start with Box 1 no matter when you subscribe. If you're a Mighty + Bright customer and already have a connection calendar, please contact us for a special code so you only receive the pennant, rather than another calendar.
How can I teach mental health if I'm not mentally healthy?
You learn alongside them! With our parent support, you'll be equipped to guide your child through learning this skill. We share insight, ideas and ways to implement it into your own life as well.
Payments, Delivery, Shipping, + What's in the Box
Do you work with schools?
Every box includes a parent newsletter, certificate of completion, and a special pin for your pennant.
Day-to-Day Structure + Support: kids' magnetic calendar, cloth pennant to collect buttons over the course of your subscription.
Special Time: 50 "special time" cards and a high-quality visual timer app.
Routines, Rhythms + Rituals: magnetic daily chart and buttons to build routines, rhythms, + family rituals.
Identify Emotions: picture book and "mood tracker" notepad.
Understand Emotions: picture book to explain the science of emotions with customizable coping skills.
Manage Emotions: picture book and poster to explain what to do when you're out of control.
Power of Mindset: set of "empowerment cards" to help kids choose helpful thoughts.
Family Roles: "family charter" kit, a talking stick, and a step-by-step family meeting agenda.
Problem Solving: two problem-solving notepads to help kids solve problems.
Well-Being: a "balance" poster to learn the 5 pillars of well-being, and worksheets.
Your Environment: a "how to clean your room" checklist, and thought maps to help put things away.
Healthy Habits: 31-day "balance journal" to help develop the habit of balanced choices.
Can I use my HSA account?
While you're welcome to check with your company, we do not have verified authorization to qualify your purchase.
It basically means that we're still working out the kinks in the way the program works. NOT in the actual content (we've got that down, pat!) but howwe deliver that content to you. We'll be asking you for your feedback — such as whether you're getting too much support or not enough, if you like when you're receiving your items in the mail, that sort of thing.
We initially planned to fund the entire program and have products made overseas. However, the feedback we consistently received is that people would rather get help sooner rather than wait six months for a super-polished deck of cards.
As a result, we decided to launch in Beta, have all of our products made in the USA, and help you now.
Do you have a return policy for your products?
We want to ensure product quality, so please contact us with any concerns or malfunctions with the products.
When are boxes delivered?
Our boxes go out the first week of every month, starting in January 2022.
Our subscription cost depends on the length of your commitment. The box is $50/month if you commit to three months, $48/month if you commit to six months, and $46/month if you commit to a full year.
Payments are processed monthly, so you don't need to worry about budgeting for the full amount upfront.
Because of the way the program is designed, we want to make sure that families are willing to commit to a certain number of months to get the full benefit of the program.
What research is this based on?
Research shows that there are "protective factors" for mental health. Our subscription is designed to touch on each of these.
We mapped out a step-by-step process in the most impactful order, with each skill building on the last. In each step, we help you teach your kids mental health skills informed by neuroscience, attachment theory, neuroplasticity, polyvagal theory, nervous system regulation, and Alderian/Positive Discipline principles.
Below you will find the first year of monthly themes, and how they check all the boxes.