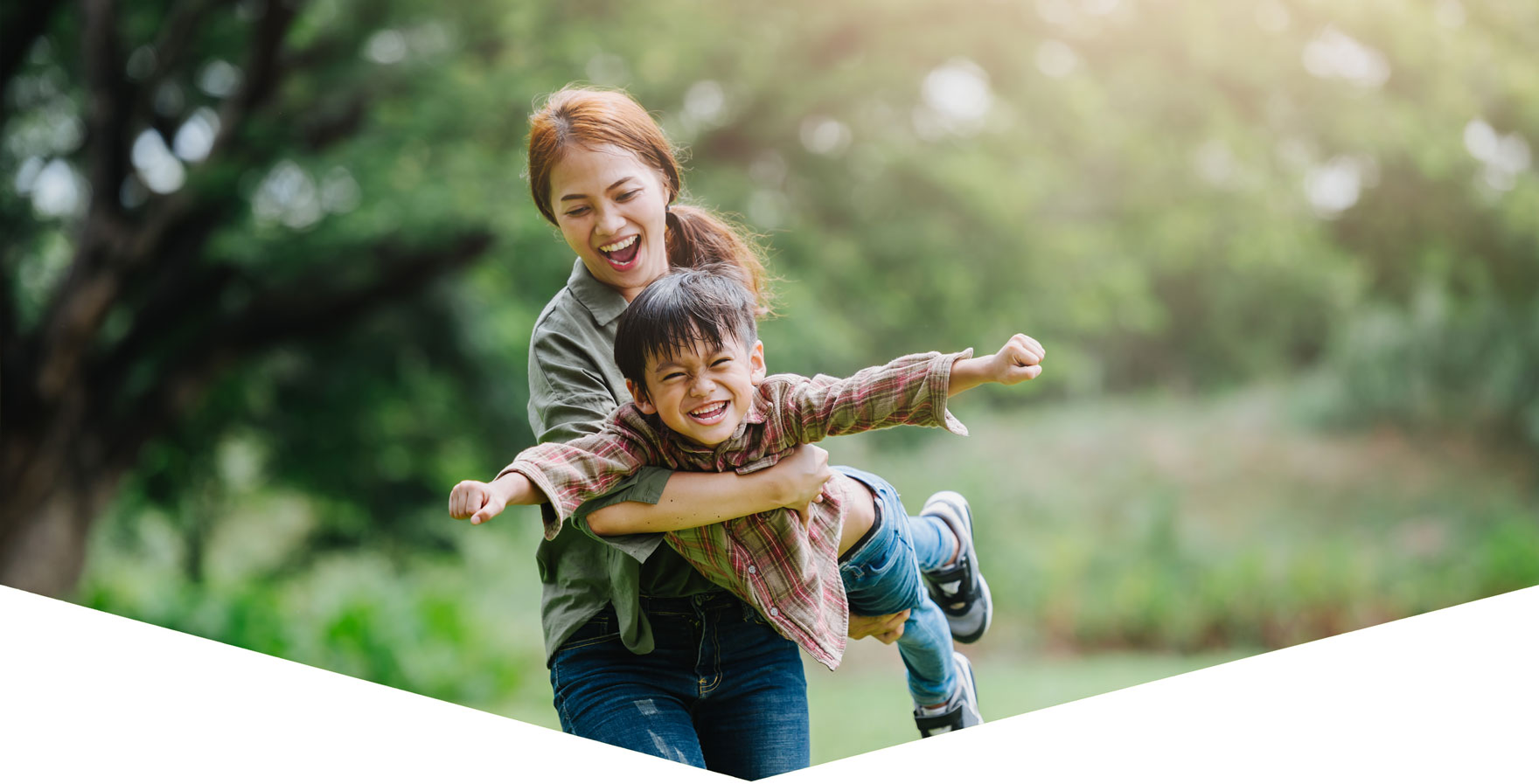 What's in the Program:
Every box includes a parent newsletter, certificate of completion, and a special pin for your pennant.
Month 1: DAY-TO-DAY STRUCTURE
Showing your kids what to expect each day reduces anxiety + builds trust. This box includes a kids' magnetic calendar and a pennant to collect buttons over the course of your subscription.
All it takes is 15 minutes a day of one-on-one time to build a stronger connection with your kids. This box includes 50 "special time" cards and a high-quality visual timer app.
Month 3: ROUTINES, RHYTHMS + RITUALS
Strong routines are proven to reduce anxiety by giving people one less thing to think about each day. This box includes a magnetic routine chart and magnets to build routines, rhythms, + family rituals.
Month 4: IDENTIFY EMOTIONS
Learning to identify emotions is something even adults struggle to do. This box includes a picture book and a "mood tracker" notepad so kids see that emotions change throughout the day.
Month 5: UNDERSTAND EMOTIONS
Understand how the nervous system affects our bodies and emotions. This box includes a picture book to explain the science of emotions + a customizable poster for choosing coping strategies.
Learning what to do when our emotions have taken control of us is a life-long process. Introduce the "emotion journey" with a picture book to explain what to do when you're out of control.
Month 7: POWER OF MINDSET
We can choose our thoughts, because we're in charge of them. This box includes "empowerment cards" to help kids choose helpful thoughts when faced with tough stuff.
Helping kids understand their place in the family unit builds self-esteem and a sense of significance. This box includes a "family charter" kit, a talking stick, and a step-by-step family meeting agenda.
Sometimes grown-ups forget that a problem might be a "little deal" to us, but it's a BIG deal to kids. This box includes two problem solving notepads to teach kids that every problem has a solution.
Learning the five pillars of wellbeing (intellectual, self-care, social, emotional, and physical) and the science behind why we need all five. This box includes a "balance" poster and fill-in worksheets.
Month 11: YOUR ENVIRONMENT
No one wants to clean their room, but we feel so much better when things are tidy - it's proven! This box includes a "how to clean your room" checklist and thought maps to help put things away.
Help your kids incorporate well-being into their everyday life. In this box, you'll get two 31-day "balance journals" - one for you + one for your child - to help develop the habit of balanced choices.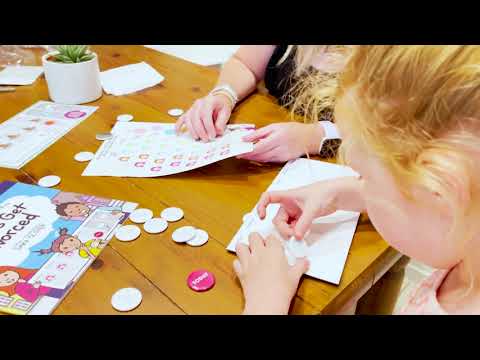 Assembling the Connection Calendar™ from Box 1.
Each of our boxes contains a tool, book, or poster designed specifically for this program abnd not available anywhere else.