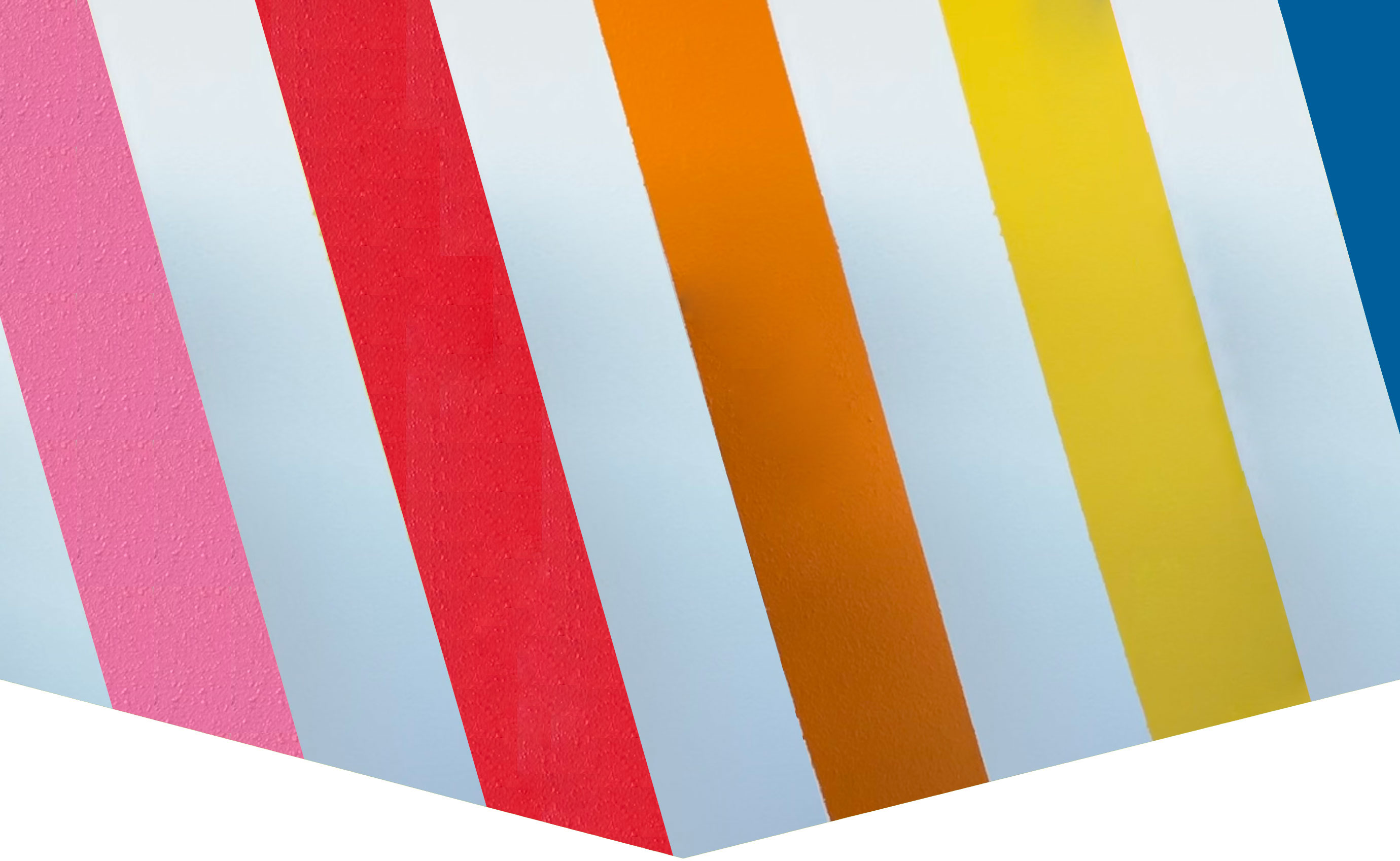 Our kids are in crisis. We've decided to start at home.
From 2015 - 2020, we've seen a 300% increase in mental health ER visits in 2- to 12-year-olds*, with record amounts of anxiety, depression, & suicide.** And that's before COVID-19. 
Kids under the age of 12 have an even harder time getting professional help than adults.***
81% of kids reach out to a family member when they need support.† But what happens when family doesn't know what to do?
Our kids need mental health skills, and parents need support. We help you easily teach mental health skills, every month.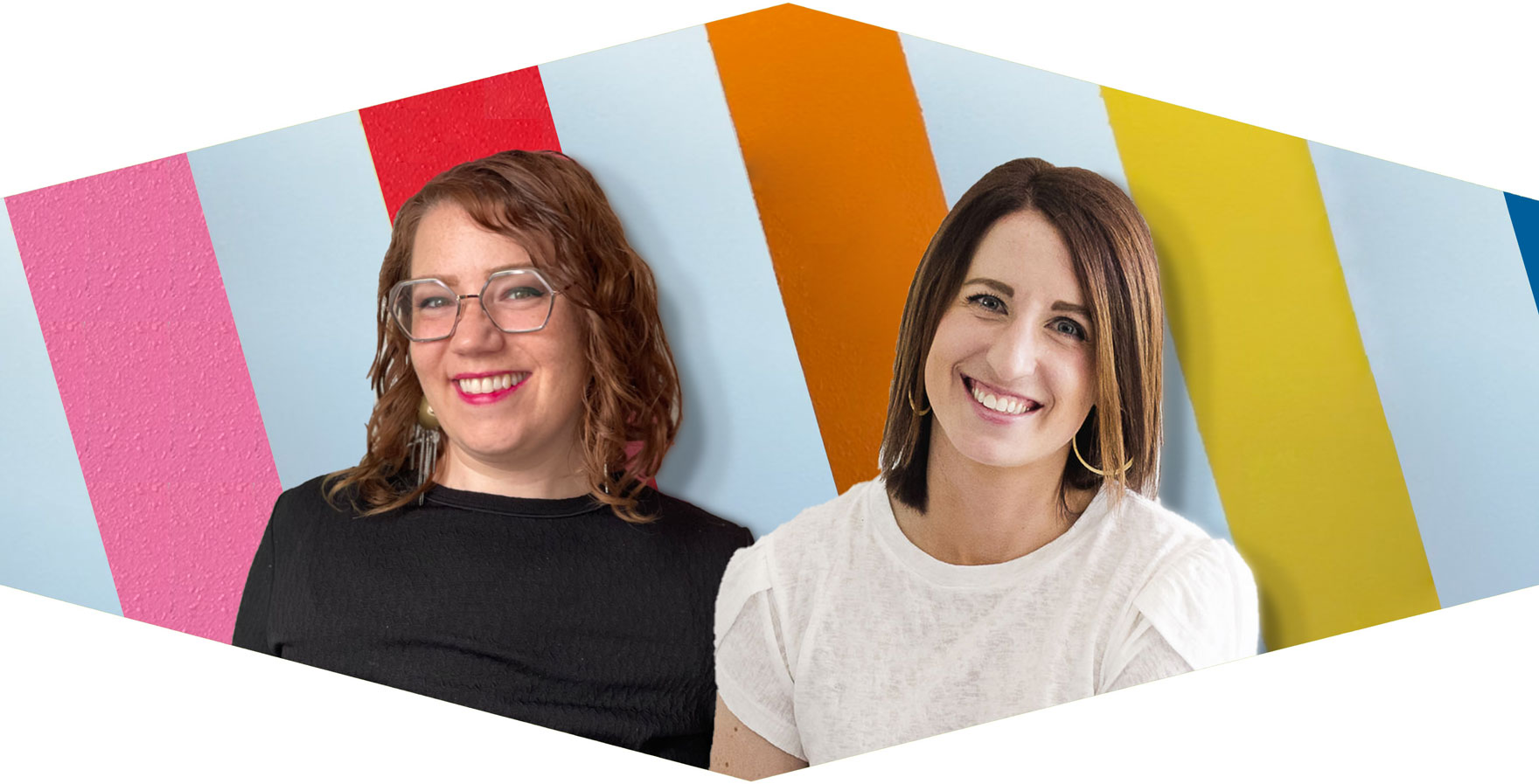 About Mighty + Bright
Mighty + Bright was founded in 2015 by author-illustrator Sara Olsher as a way to help families deal with really difficult changes in life by showing kids what to expect each day. She started Mighty + Bright for the same reason many parents start companies: because she wanted to help her own daughter and invented a product to do it. But since then, it's become so much more. Sara has seen firsthand that the universe can deal some pretty harsh blows. As parents, we want nothing more than to see our children thrive - and nothing is more painful than knowing that we can't fix everything when things go wrong.
Mighty + Bright's first product was a magnetic co-parenting calendar, designed to show kids of divorce when they'd see each parent. Over the years, it evolved into a line of books + calendars to support families through divorce, major illness, and other serious changes.
But after the COVID-19 pandemic, it became clear that kids were suffering with their mental health, and parents didn't know where to start. Sara reached out to Danielle Bettmann, the parenting educator behind Wholeheartedly. Their partnership is a match made in heaven: Sara is great at creating products, and Danielle is great at creating curriculum.
Together, Danielle and Sara assembled a team of experts to help them create a program based on research about what helps prevent mental health issues in kids. 
The Mighty + Bright Community
Mighty + Bright is a movement of parents who care deeply about their kids' emotional well-being, and imagine a world in this generation of children grow up to be more resilient than generations past. We are breaking generational cycles - sometimes of trauma and abuse - so that our kids don't suffer as we have.
We were raised for a world that no longer exists. We were raised when "free range parenting" was just parenting. When online bullying and filters weren't a thing. When kids didn't shoot other kids.
No one prepared us for elementary school kids who cut themselves. For kids with OCD, anxiety, and depression. For kids who are in so much pain that they consider suicide to be their only option.
We refuse to cross our fingers and hope for the best. We refuse to rely on "hopes and prayers" that our kids don't become a statistic.We are taking matters into our own hands, raising resilience in our children and in ourselves. We are giving our kids the tools we never had, raising them for a world that doesn't exist yet - in the hopes that they will create it.
We at Mighty + Bright are in the business of empowerment. We band together, we support each other and we support our kids. If it takes a village to raise a child, consider us your village. We know you are strong, and you can do this, but we also know that together, we are mighty. And your future looks bright.
About Sara Olsher
Mighty + Bright was founded in 2015 by Sara Olsher, mom to a little girl with a big personality, wearer of cowboy boots, and drinker of exceptionally strong coffee. In 2012, she packed up her 18 month old and left her marriage. What followed was about four years of intense personal growth and the birth of Mighty + Bright.
Then in 2017, Sara was diagnosed with invasive breast cancer at the age of 34. Rather than choosing to keep her daughter in the dark, Sara explained the diagnosis and treatment process to her six year-old, included her throughout the year of healing, and documented her journey through cancer on her blog.
Cancer taught Sara that what's important in life is our relationships. From the onset, her friends and family rallied around her, lifted her up, and showed her that much of what we spend our lives worrying about is unimportant. What is important is making sure that we stand by what matters to us, we focus on what is real, and we spend our time caring for ourselves and others.
Sara's background is in psychology and illustration, and after her divorce she used both of these skills to create tools to help her young daughter understand and cope with the major changes in her life. Her first product was the shared custody calendar, which combines research-backed methods of teaching children with bright, happy illustrations.  
Sara lives in the wine country in California with her blended family and a whole host of animals.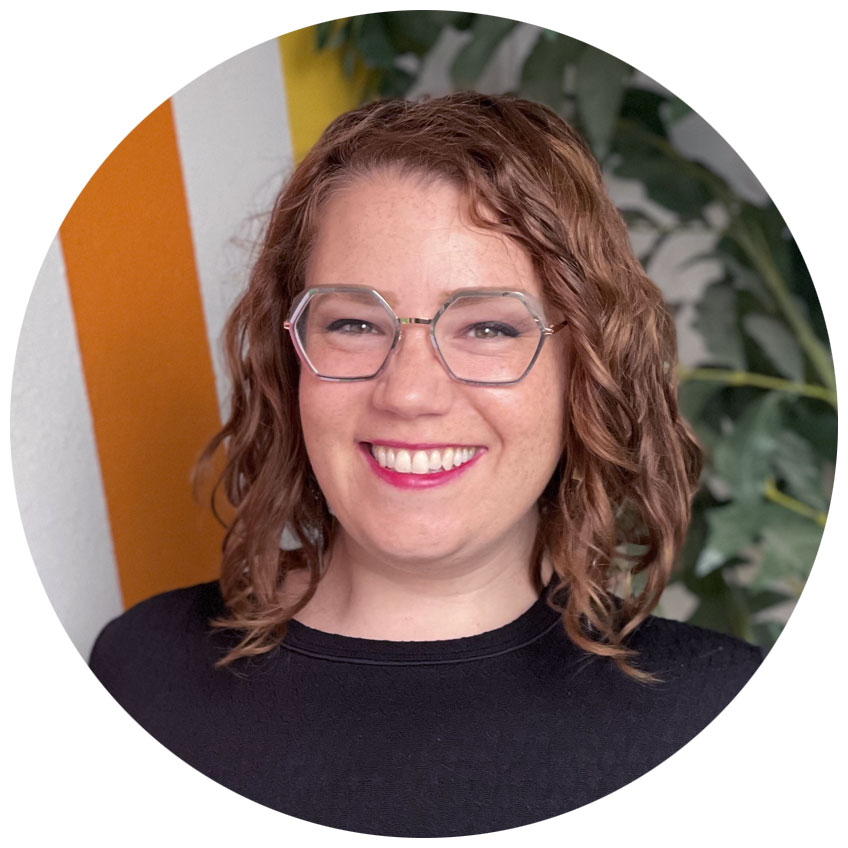 About Danielle Bettmann
When she was supposed to know what she wanted to be when she grew up, the only thing Danielle Bettmann knew was she liked working with kids. After pursuing a teaching degree in Early Childhood Education and Elementary Education, she started working as a lead teacher in Head Start and Early Head Start classrooms.

When the opportunity arose to become a home visitor for Save the Children, Danielle quickly realized what happens in a classroom is great, but what happens within the 4 walls of a child's home is what really matters most.

After becoming a parent herself, she struggled to maintain patience, navigate her marriage, and cultivate cooperation with her tenacious, spirited, second child.

She truly believes every parent wants the very best for their child and is doing the best they can with what they have.  Parenting is the HARDEST job in the world - with more tools and support we can meet our child's needs well.

Danielle founded her company, Wholeheartedly, in 2019 after longing to work 1:1 with families again. When the pandemic hit, she started her podcast - Failing Motherhood - to cultivate compassion and reduce the stigma of asking for help with parenting.

Danielle lives in the heart of the midwest with her high school sweetheart, two daughters, and two bunnies.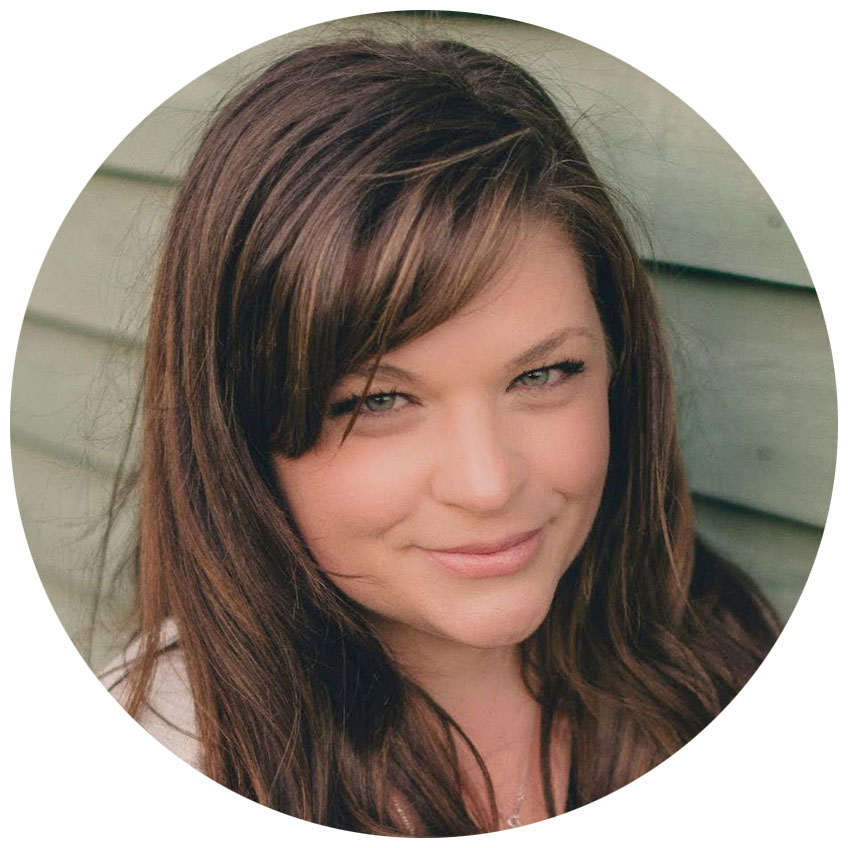 Dr. Laura Froyen
Dr. Laura Froyen has her PhD in Human Development and Family Studies with a specialization in Couple and Family Therapy. Laura combines trauma-informed practices with the latest in child development research to help families find more peace, calm, & connection. She teaches conscious parenting & communication with heaping doses of grace and compassion through her podcast, The Balanced Parent, & her courses and programs.

"One of the biggest struggles parents face is how to raise emotionally intelligent and resilient kids when they themselves don't always know how to navigate emotions in a healthy way. What I love about this subscription box is that it contains tools and activities kids will love AND expert guidance for parents in not only using the materials with their kids, but also with themselves."
Nicole Henry
Nicole Henry is a mother and child counsellor with a passion to see our children and young people overcome challenges. After stepping into children's mental health, she has not looked back. The joy of the children overcoming obstacles is priceless. She is the founder of Tea of Therapy, an organization of child counsellors established to make therapy more accessible to children, parents & carers and schools. They believe that if mental health is normalised just like our physical health the statistics would not be so high.

"I can imagine how much kids would benefit, because a lot of mental health issues stem from home. It's so important for parents to really plug in to their child. I'm glad to see that there's not too much in the box, because it can get overwhelming for parents. This subscription covers absolutely everything."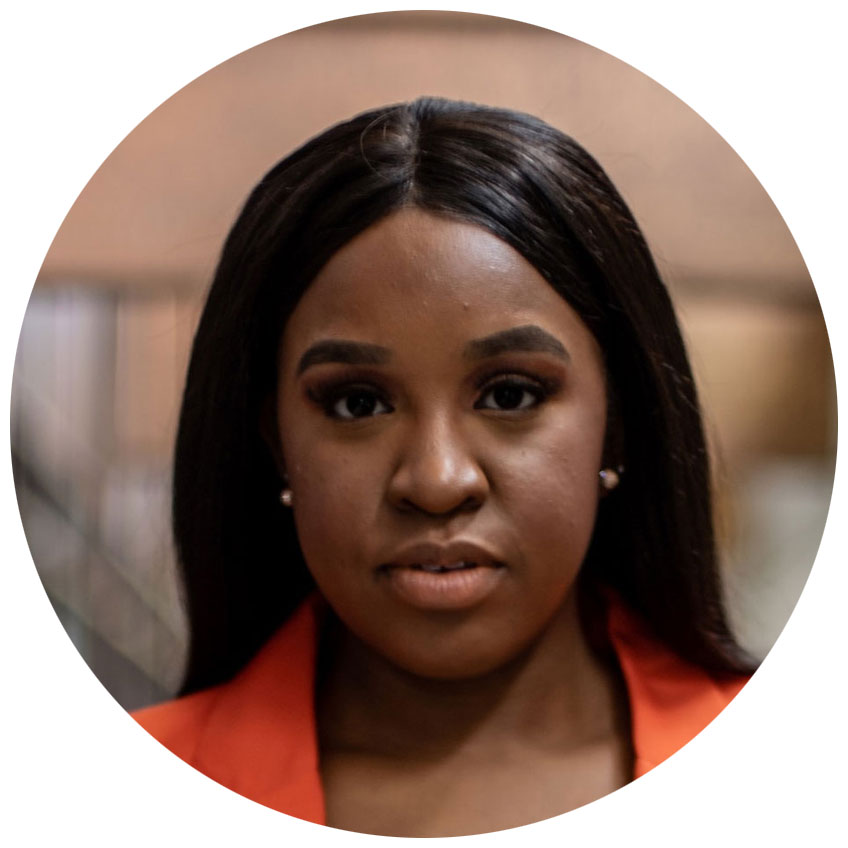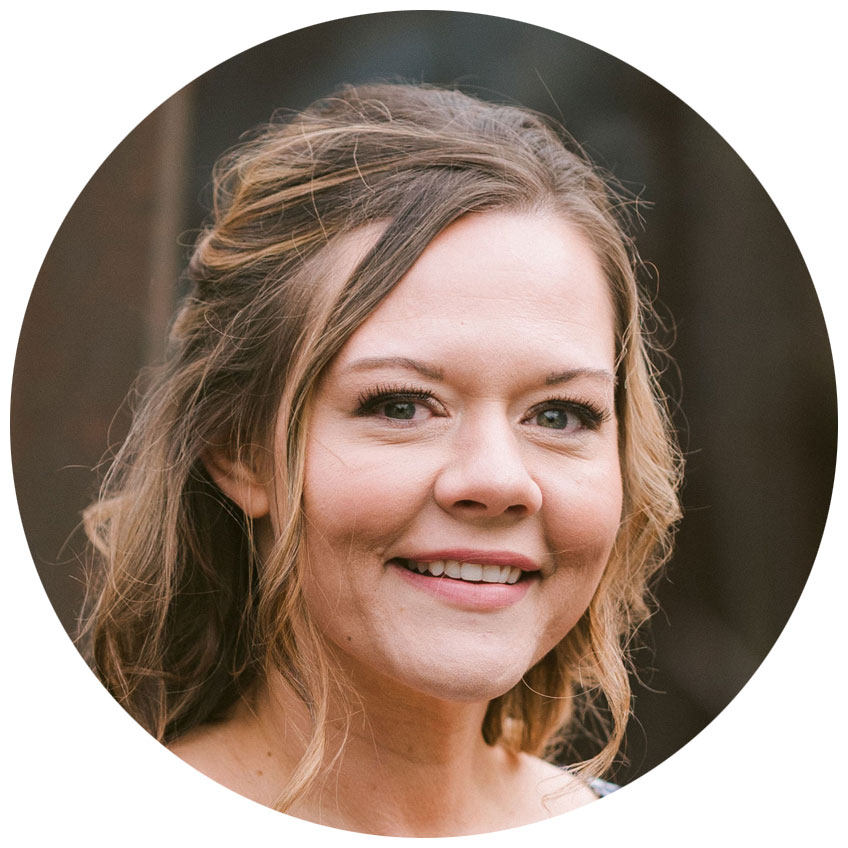 Krista Malone, MS Ed, MA 
Krista Malone holds Master's Degrees in both School Counseling and Educational Leadership. Prior to settling into her role as an elementary school counselor, Krista gained invaluable experience in the areas of foster care, grief and bereavement, ADHD, autism spectrum disorders, pediatric psychopharmacological research, and more. Krista serves as the diversity liaison in her school as well as on her building leadership team as the climate and culture leader and is the proud mother of two middle schoolers. 

"Each month's topic builds on the skills learned in previous months so that families can increase their confidence and have a common language to address concerns and improve resilience. Families will be able to utilize the strategies immediately. Amazing resource for families and professionals alike!"
Suzanne Tovey, CLS, GC-C, GCCA-C
Suzanne Tovey has taught in Special Education, served as an Advocate and Counselor for special needs children, teens, and their families, as well as guided, companioned, and counseled countless individuals and families through dying, death and bereavement. With more than 20 years experience working with children and families, Suzanne has witnessed first-hand the value of consistency, routines, and empowering children's emotional and mental health . . . all of which foster healthy habits that make for happy, empowered, confident, and successful children.  She has been a parent for more than 27 years to four amazing humans.

"I can say with confidence that Might+Bright programs, like Everyday Connection Calendar and Mental Health Subscription Box, give children and their families necessary and valuable skills, tools, and activities that promote healthy emotional and mental development."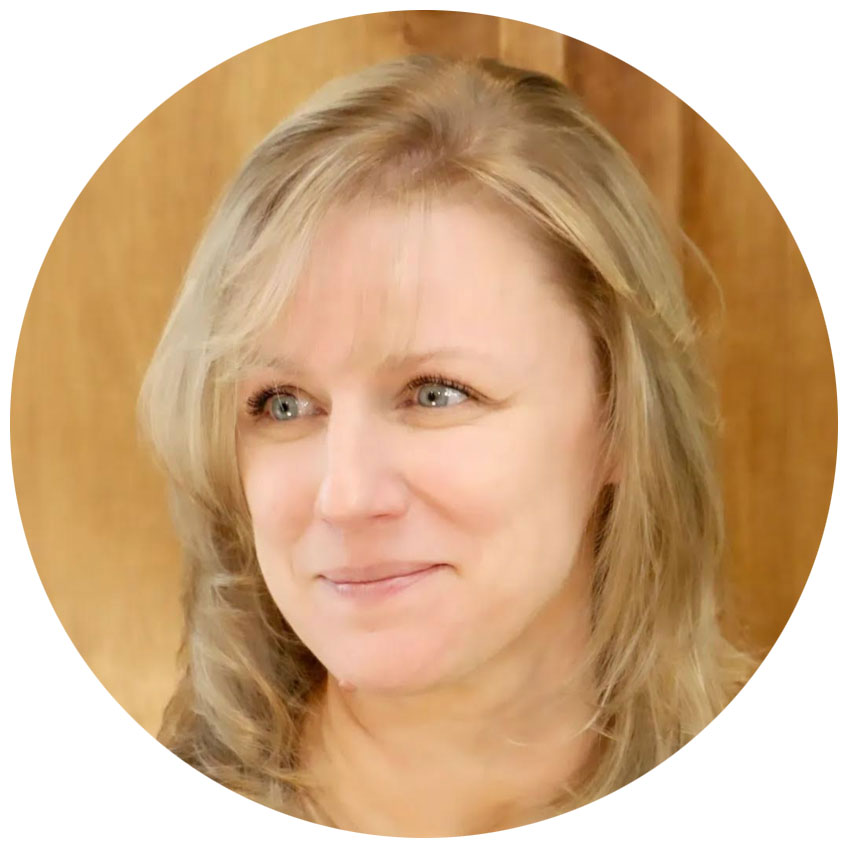 Our mission is to raise a generation of resilient kids that are aware of their emotional health and have the skills to cope with life's toughest stuff.