A subscription that supports kids'

 

mental health + wellness — now and forever.
A monthly subscription program that includes 

simple lessons

, 

parent support

 and

a 

box

 

with a book, poster, or other supportive goody, plus 

built-in motivation

 

for the kids.
Our mission is to raise a generation of resilient kids that are aware of their emotional health and have the skills to cope with life's toughest stuff.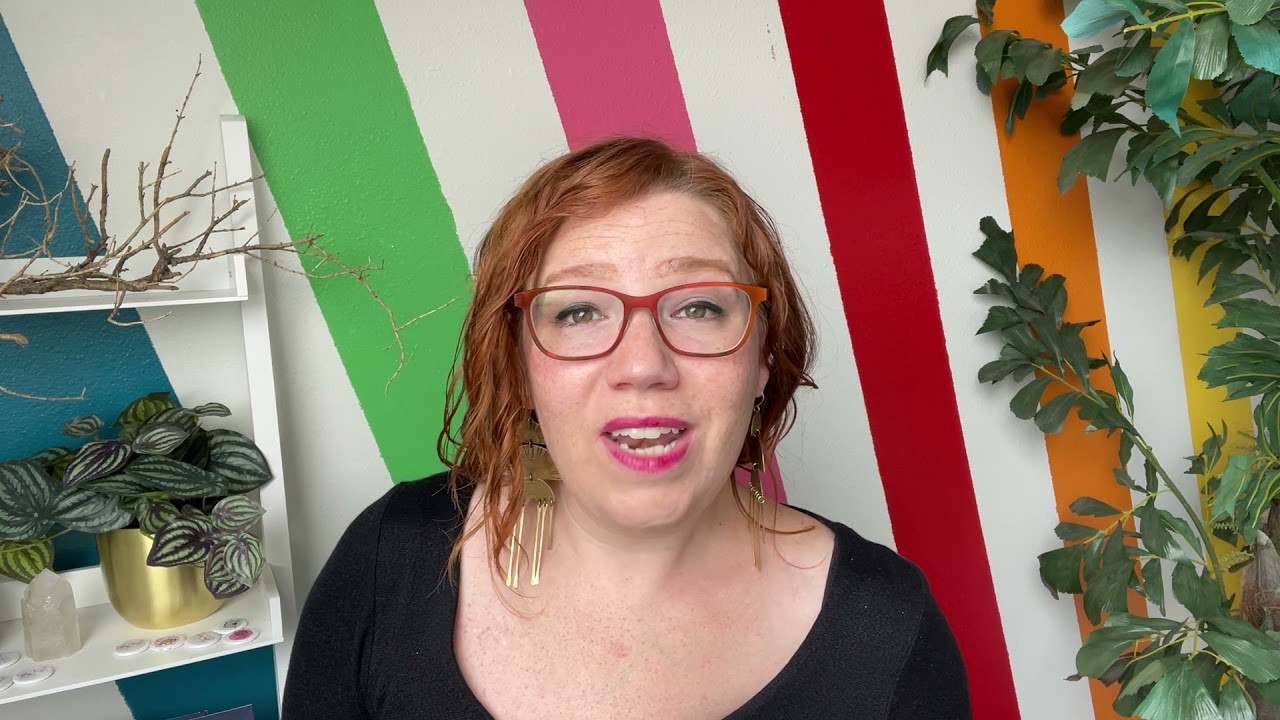 We're all about prevention,
helping you teach (and learn!) vital mental health skills, such as: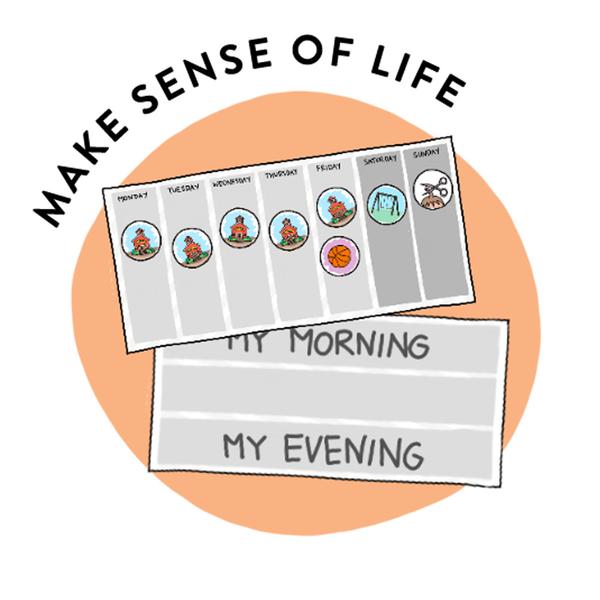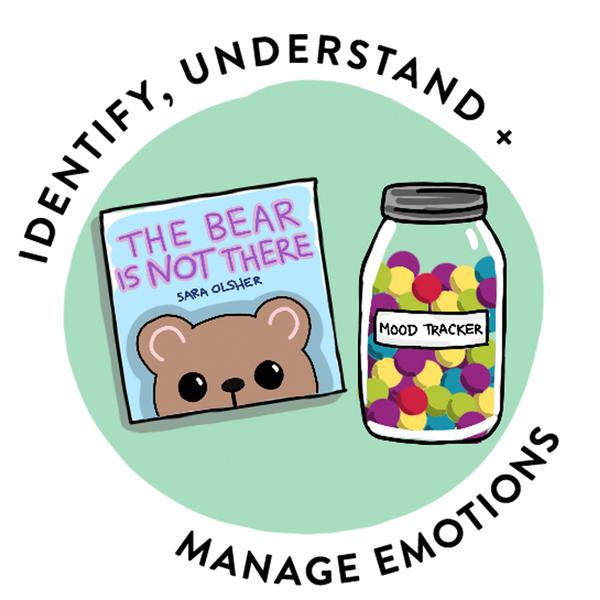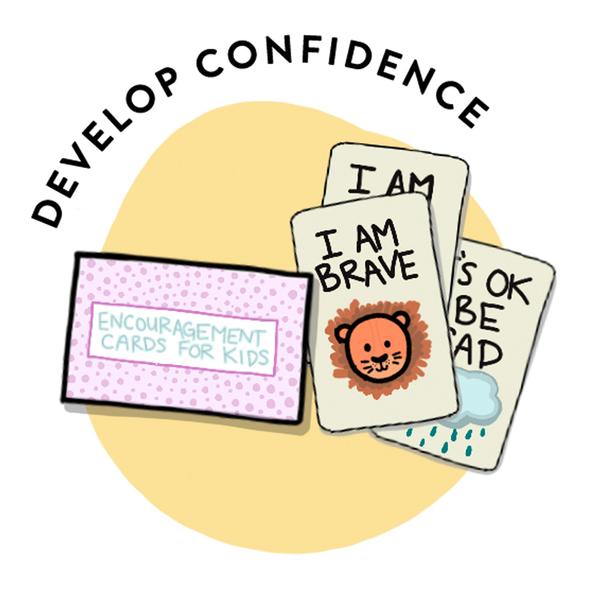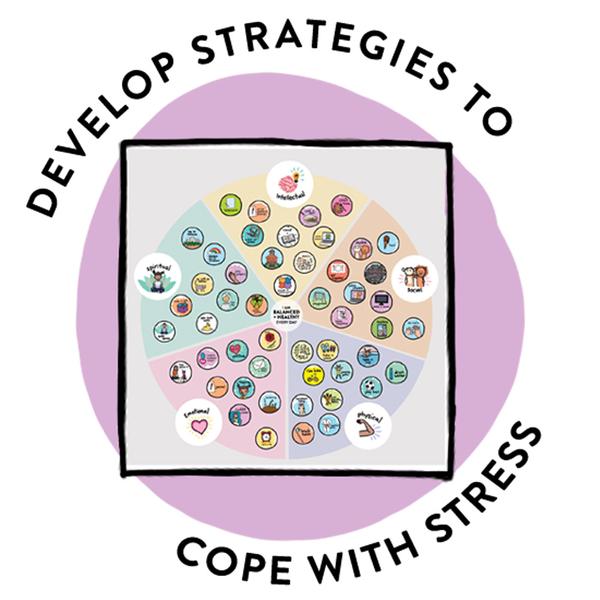 Each month, in detail.
Every box includes a parent newsletter, certificate of completion, and a completion pin for your pennant.
Month 1: DAY-TO-DAY STRUCTURE
Showing your kids what to expect each day reduces anxiety + builds trust. This box includes a kids' magnetic calendar and a pennant to collect buttons over the course of your subscription.
All it takes is 15 minutes a day of one-on-one time to build a stronger connection with your kids. This box includes 50 "special time" cards and a high-quality visual timer app.
Month 3: ROUTINES, RHYTHMS + RITUALS
Strong routines are proven to reduce anxiety by giving people one less thing to think about each day. This box includes a magnetic routine chart and magnets to build routines, rhythms, + family rituals.
Month 4: IDENTIFY EMOTIONS
Learning to identify emotions is something even adults struggle to do. This box includes a picture book and a "mood tracker" notepad so kids see that emotions change throughout the day.
Month 5: UNDERSTAND EMOTIONS
Understand how the nervous system affects our bodies and emotions. This box includes a picture book to explain the science of emotions + a customizable poster for choosing coping strategies.
Learning what to do when our emotions have taken control of us is a life-long process. Introduce the "emotion journey" with a picture book to explain what to do when you're out of control.
Month 7: POWER OF MINDSET
We can choose our thoughts, because we're in charge of them. This box includes "empowerment cards" to help kids choose helpful thoughts when faced with tough stuff.
Helping kids understand their place in the family unit builds self-esteem and a sense of significance. This box includes a "family charter" kit, a talking stick, and a step-by-step family meeting agenda.
Sometimes grown-ups forget that a problem might be a "little deal" to us, but it's a BIG deal to kids. This box includes two problem solving notepads to teach kids that every problem has a solution.
Learning the five pillars of well-being (intellectual, self-care, social, emotional, and physical) and the science behind why we need all five. This box includes a "balance" poster and fill-in worksheets.
Month 11: YOUR ENVIRONMENT
No one wants to clean their room, but we feel so much better when things are tidy - it's proven! This box includes a "how to clean your room" checklist and thought maps to help put things away.
Help your kids incorporate well-being into their everyday life. In this box, you'll get two 31-day "balance journals" - one for you + one for your child - to help develop the habit of balanced choices.
Expert-Designed Program + Exclusive Products
Designed not to overwhelm parents and meant to be a long-term solution, this program teaches a different mental health skill each month and includes unique books, posters, tools, or other custom-designed goodies delivered to your door.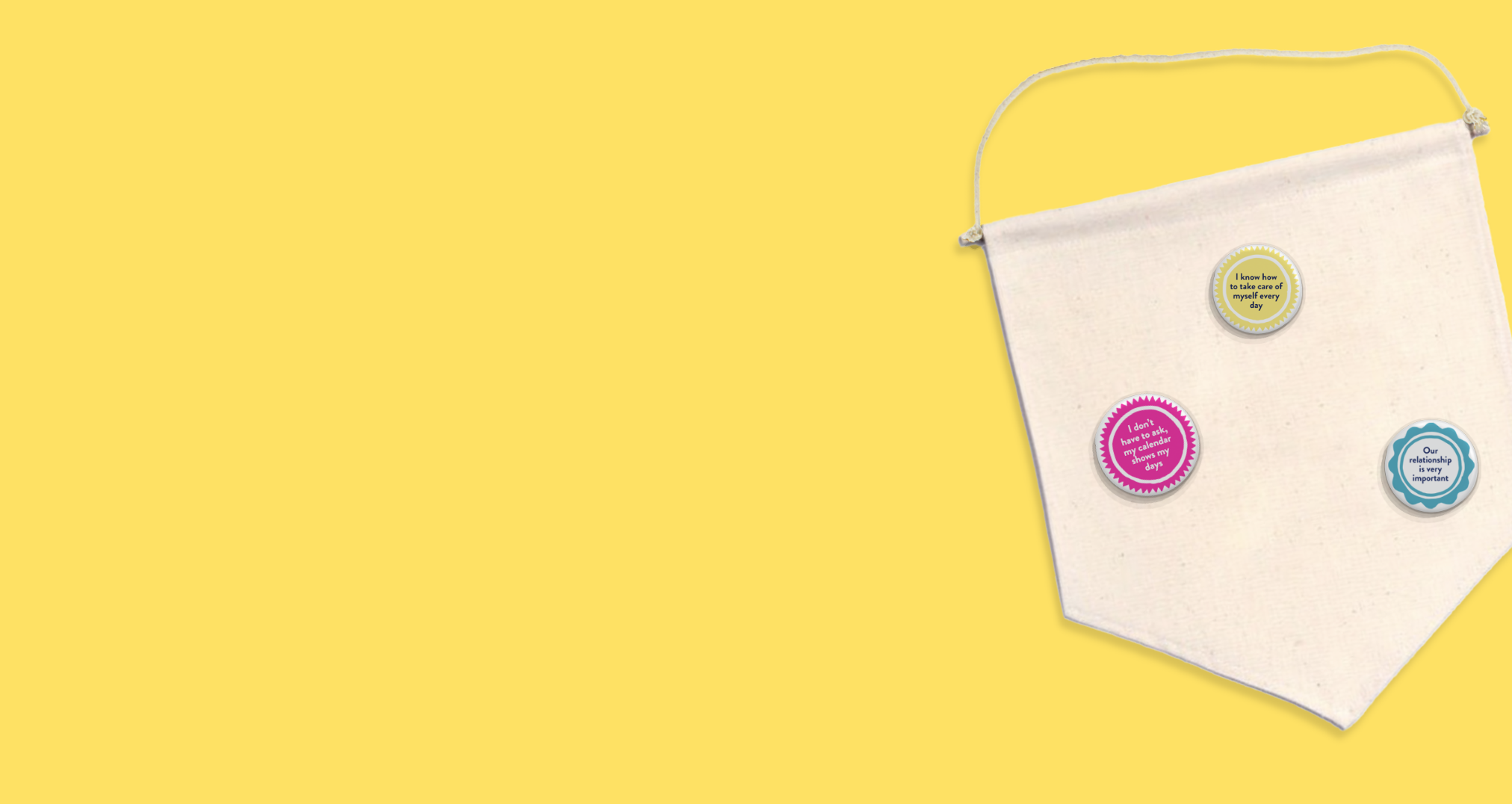 Frequently Asked Questions
What ages is this appropriate for?
The program is aimed at elementary-aged kids, but the first six months will be appropriate for toddlers and preschoolers as well. We also hope that parents will learn from the program — after all, most of us were never taught these skills and have suffered as a result!
What makes this different?
Based on the science of habits that stick
Designed not to overwhelm you
Meant to be a long-term solution
Includes on-demand SMS parent support
Creatively designed tools + proven help
Helps build a stronger family
How do I know if this program is a fit for my family?
The boxes are a great fit for your family if you...
want your kids to have coping skills when they need them
experienced a loss due to COVID-19
struggle with mental health yourself
experienced a disrupted schedule due to the pandemic
are a foster family
have a family member with chronic illness
have recently gone through a divorce . . .
. . . or any situation where your child may not have the skills to cope.
Whether their behavior has changed or not, your kids are more than likely struggling to cope with an increasingly difficult world. While one child might be obviously melting down, others might say nothing and keep their feelings inside. This program is designed to help develop skills to help both of these types of kids.
Which box should I choose?
Short answer: this program is not a choose-a-box sort of thing; it's a subscription, designed to provide a foundation for mental health in your family by teaching one skill at a time. Each month builds on the last. We highly recommend signing up for the full year to get the most out of the program.
What is included in the parent support?
15 minute video lesson
private podcast with our advisory board experts
individualized SMS/text support
interactive video answers
reminders - choose your frequency of harassment, so we make sure you actually get this done!
What is the science behind this method?
Research shows that there are "protective factors" for mental health. Our subscription is designed to touch on each of these.
We mapped out a step-by-step process in the most impactful order, with each skill building on the last.
In each step, we help you teach your kids mental health skills informed by neuroscience, attachment theory, neuroplasticity, polyvagal theory, nervous system regulation, and Alderian/Positive Discipline principles.
Every month includes simple lessons, on-demand parent support, and a box mailed to your home. In the box is a product specifically created for this program, such as a picture book, poster, or other tool.
We also include a parent newsletter and built-in motivation for your kids in the form of Certificates of Completion and a pennant with a pin for each month.
Our beta pricing is $50 per month.
It basically means that we're still working out the kinks in the way the program works. NOT in the actual content (we've got that down, pat!) but how we deliver that content to you. We'll be asking you for your feedback — such as whether you're getting too much support or not enough, if you like when you're receiving your items in the mail, that sort of thing.
We initially planned to fund the entire program and have products made overseas. However, the feedback we consistently received is that people would rather get help sooner rather than wait six months for a super-polished deck of cards.
As a result, we decided to launch in Beta, have all of our products made in the USA, and help you now.
Parents are overwhelmed and need a
simple

kids' mental health plan that's

easy to execute

.
A peek into the first three boxes: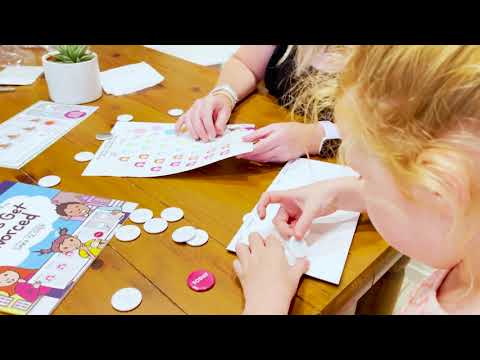 Assembling the Connection Calendar™ from Box 1.
Each of our boxes contains a tool, book, or poster designed specifically for this program abnd not available anywhere else.